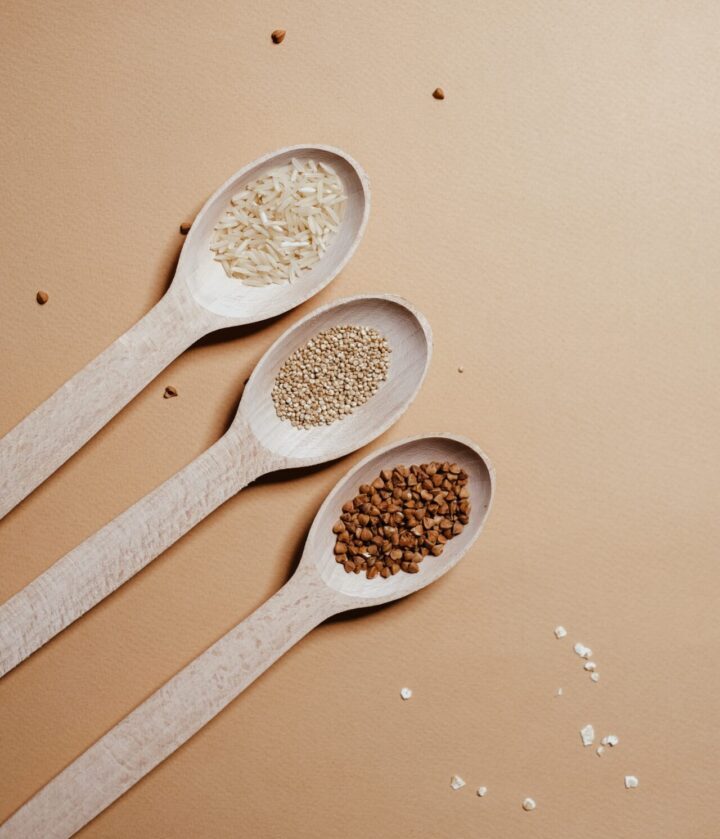 Recipes are abundant. Experience is not.
Credibility matters.
People Magazine named me The Gluten-Free Guru in 2007 in a feature article about my expertise. I've been doing this since 1991... longer than many of you have been alive.
While many people focus on recipes (and, of course—it's about the food), I also have expertise in the science, medical, psychological, social, and practical implications of being gluten-free.
Because the first two editions of Living Gluten-Free for Dummies were such successes selling more than 200,000 copies, Wiley Publishing asked me to write a third edition with nearly 70% new content.
"For Dummies" books are not for dummies. They take highly technical information and make it easy to understand. 
Chapter 1 is an overview of the rest of the book, and will give you a taste of my writing style.  I need to remind you since this book is published by Wiley, you are not allowed to download or reproduce its content.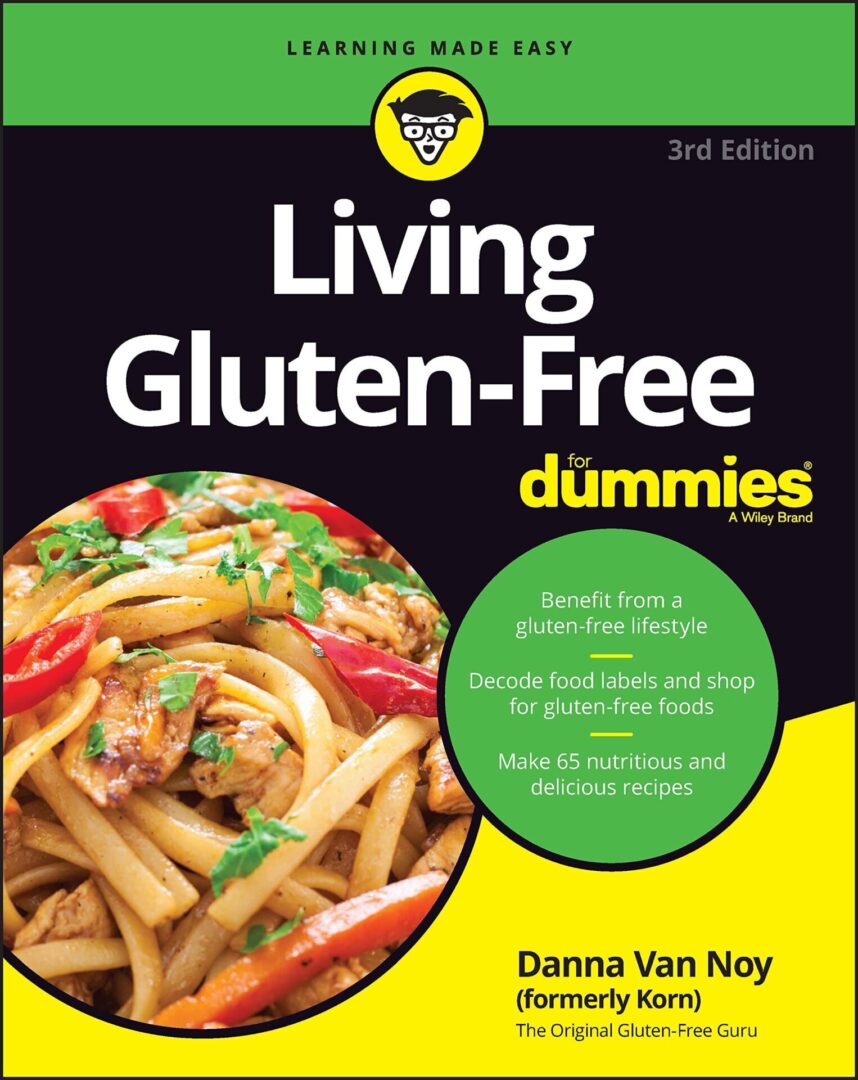 Read Some of our outstanding reviews